Cyber Security and Ethical Hacking play a critical role in maintaining the security architecture of an organization. That is why more and more organizations are becoming aware of cyber-attacks and their prevention methods.

As technology advances, Cyber Security and Ethical Hacking are emerging as promising career options for IT professionals.

Considering the rise in job opportunities, students are getting more interested in this field.

Being an Ethical Hacker is not an easy job, as it requires a lot of knowledge related to its tools, techniques, and penetration testing. If you are interested in making your career in this challenging field, it is essential to learn Ethical Hacking to achieve the required skills.
Keep reading to unveil some compelling insights!

What is Ethical Hacking?
Ethical hacking is the process of gaining authorized access to a computer system, data, or application by finding and exploiting the system vulnerabilities, intending to mitigate them, before a malicious attack occurs.

Skills Required to Become an Ethical Hacker
Ethical hackers need to know about the techniques and tools used for penetrating the network of a system. They are authorized to use those tools to improve security posture and protect the systems, unlike the hackers who use similar methodologies for malicious purposes.

A wide range of technical skills such as Computer Networking, Databases, Programming, and Operating Systems are required in a white hat hacker.

Although, there is no standard education requirement to become an Ethical Hacker. But a bachelor's degree or diploma in IT security systems or computer science can prove to be an added advantage to exceed the desired job in this field.

You will be expected to understand several programming languages, such as HTML, JavaScript, SQL, Python, and C++.

Additionally, it is essential to have comprehensive knowledge of UNIX/Linux operating systems.

These skills can be gained through an Ethical Hacking Course and everyday practice.

Reasons to Study Ethical Hacking
1. High Pay Scale Career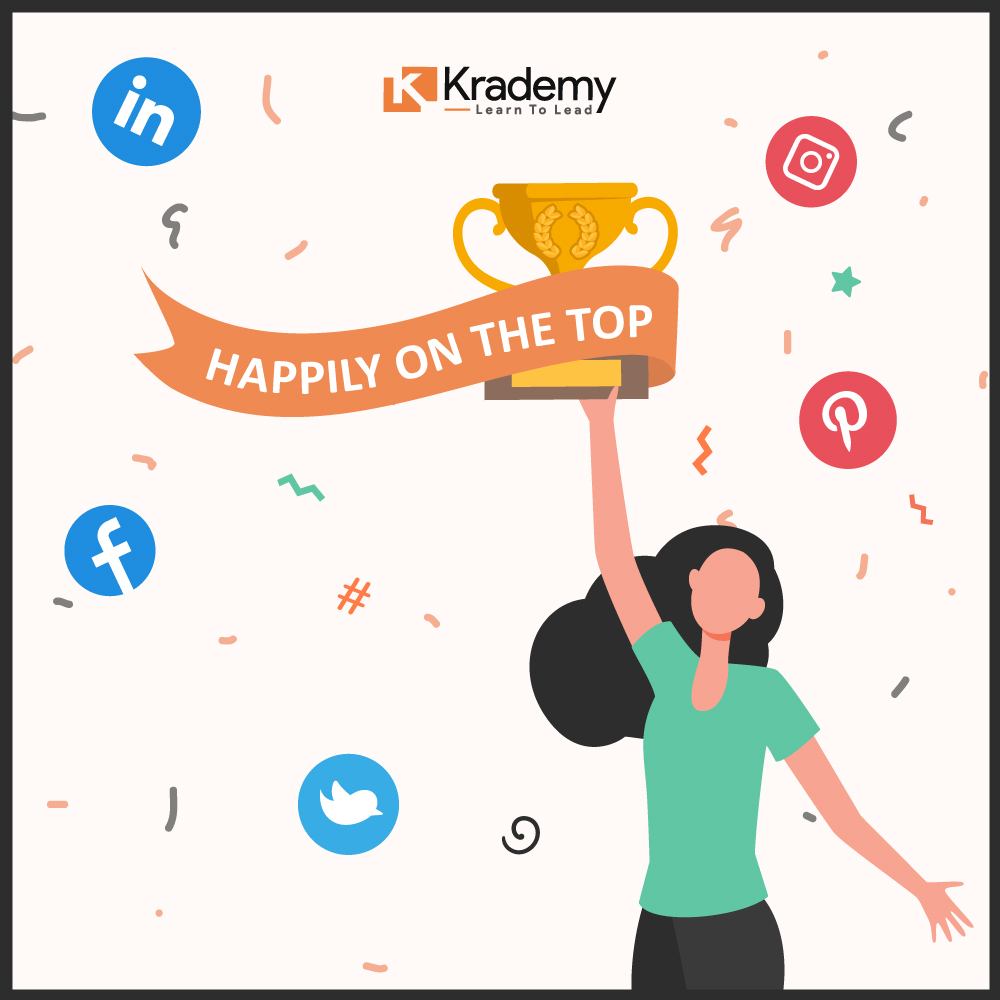 Cyber Security experts are in demand nowadays, with 3.5 million unfilled jobs. Companies are ready to provide a good salary package to candidates with practical skills to protect their data from hackers.
According to Cybersecurity Ventures Cybercrime Magazine, the top 5 Cyber Security jobs pay a net worth of $200,000 To $500,000 annually in 2020, including career profiles such as CISO, Bug Bounty Hunter, Security Engineer, and Sales. Learning ethical hacking will surely boost your chances of getting a job in the Cyber Security field.
Read this blog to know why organizations need ISCP Certified Ethical Hackers.
2. Develops New Skill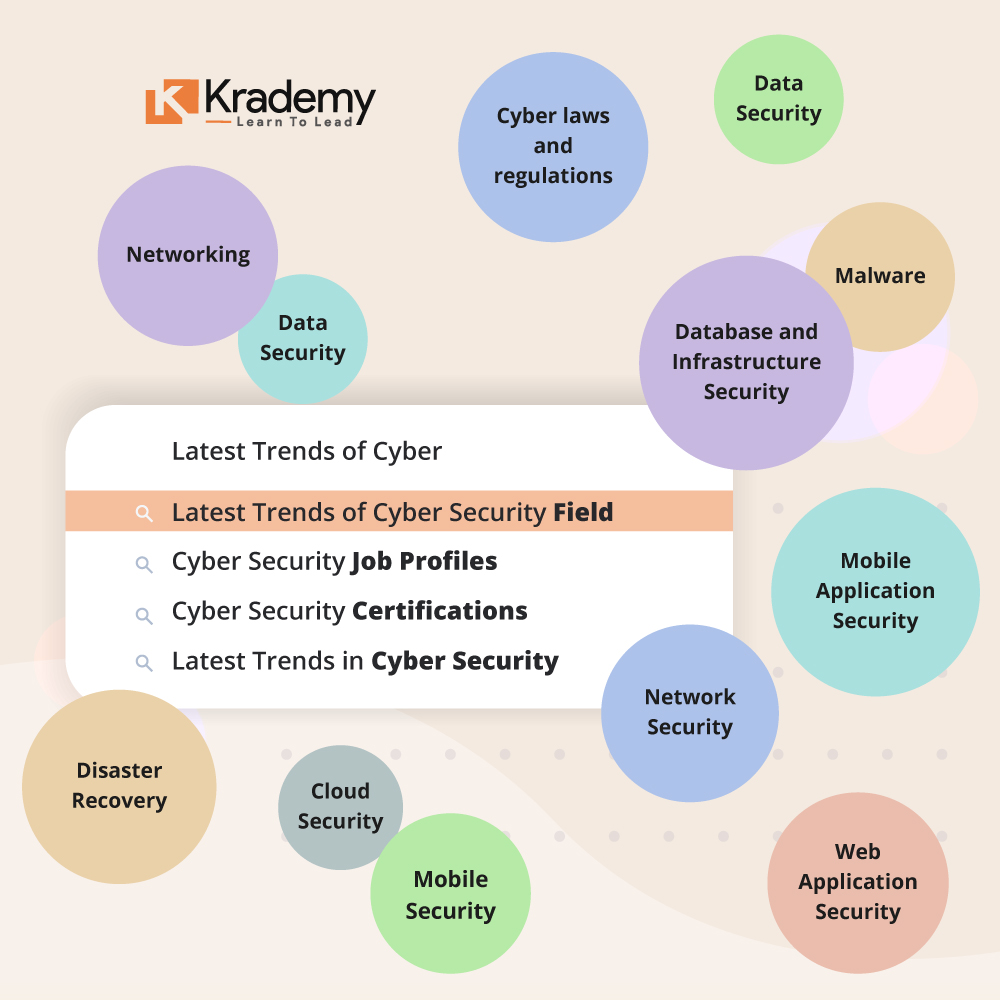 To progress in your career, you always need to improve your skills. And Ethical hacking can prove to be another feather in your cap. Check the Cyber Security course fees and get enrolled in one, where you will get a chance to interact with like-minded people with specific abilities. Also, get to connect with the experienced faculty and alumni of the same field.

The practical knowledge you gain by learning ethical hacking will provide you knowledge and insight into the Cyber Security domain that can help advance your career.

3. Renowned Career Opportunity
Even though the most common human desire is money, some of us are after recognition and fame. If you want to build an esteemed career, then ethical hacking is the right choice for you.
Pursuing the Ethical Hacking Course helps you get a prestigious job. It also provides the ability to protect people and organizations from cyber-attacks. Ultimately, assisting them in preventing financial loss, making a high reputation for you in your organization.

After studying ethical hacking, you can start Bug Bounty Hunting, which will provide you Hall-of-Fame from renowned organizations.

4. Helps to Grab Your Dream Job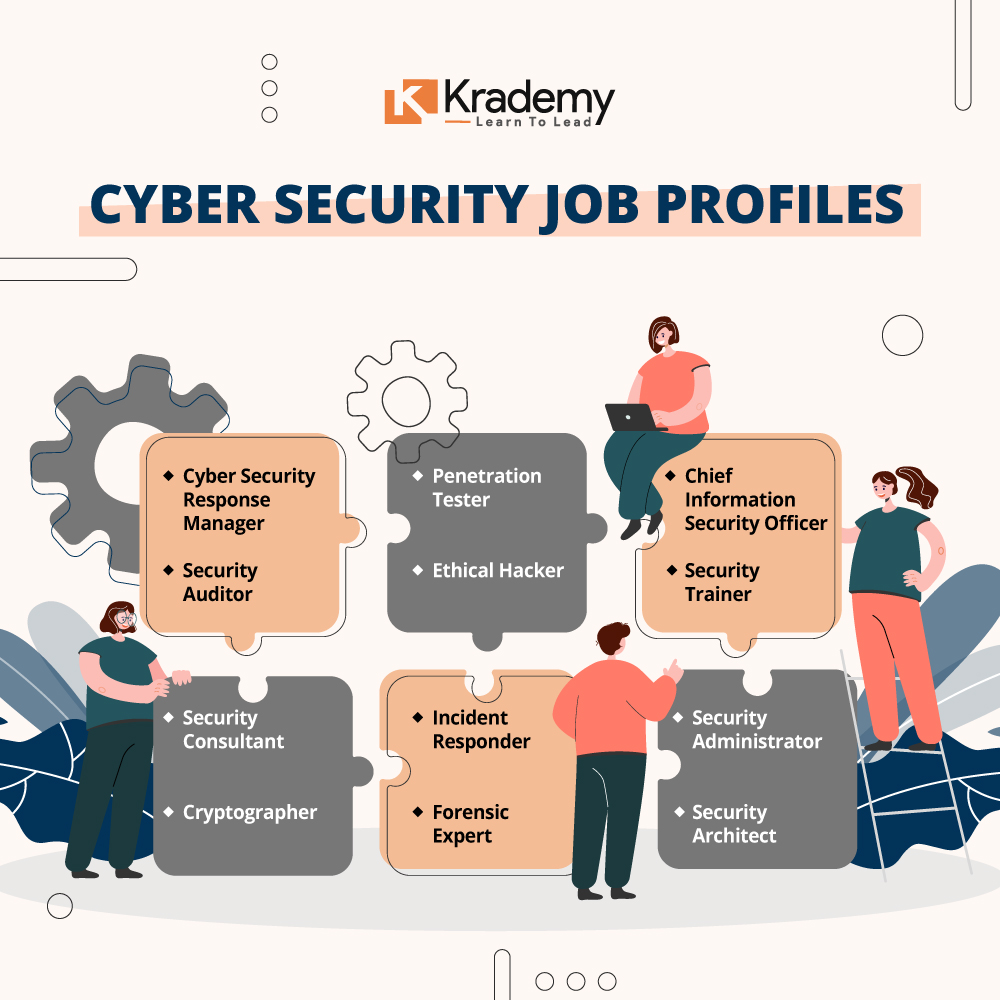 After the COVID-19 outburst, most organizations shifted their work online, increasing cyber-attacks. One of the most disturbing facts is that the FBI recorded a 300% rise in reported cybercrime. As cyber-attacks are becoming more sophisticated, organizations have moved Cyber Security to the forefront.
Therefore, the experts in this field are in demand. Indeed, this is the best time to make your career in ethical hacking.

There are several job profiles related to this domain in which young aspirants can build their career after studying ethical hacking, such as:
Network Security Engineer
Cyber Security Analyst
Security Architect
Security Analyst
Cyber Security Consultant
Cyber Security Manager
Chief Information Security Officer (CISO)
Application Security Engineer
Information Security Analyst
Information Security Manager
IT Security Specialist
Cyber Security Consultant
Ethical Hacker
Penetration Tester
5. Comprehends the Actions that Hackers Take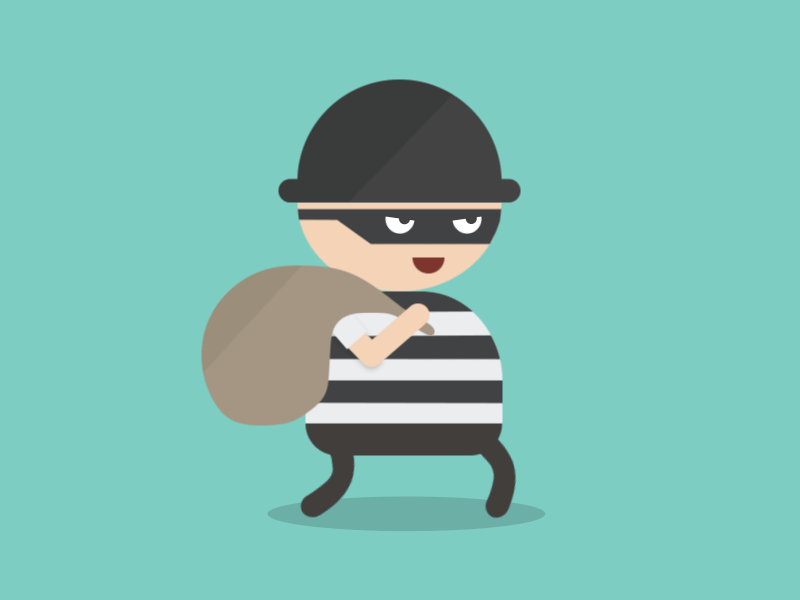 Hacking is one of the major issues that an organization faces. It is essential to understand the steps black hat hackers take to penetrate the network to identify potential threats and secure organizations from them by establishing precautionary methods.

If you want to go far with your career in this field, you need to have the potential to improve and defend a corporate network. By pursuing the Ethical Hacking Course, you can gain the ability to understand how hackers operate, at the same time, identify and prioritize potential threats.

Do You Want to Learn Ethical Hacking?
You can also make your career in the thriving field of Cyber Security by gaining knowledge of Ethical Hacking and other technical course modules.
If you are interested in learning Ethical Hacking, then go here.