Introduction-
We all are aware that Cyber security is advancing at a rapid rate, and every firm and individual is requiring it. Having a computer in every home was once considered a major deal, maybe 15 years ago.
Security is a prevalent and recent topic that we hear about these days. Security of our computer system, on which we spend around 10-12 hours per day. But how often do we all consider this, and how well do we understand what Cyber security entails? In the field of Cyber security, the relationship with technology is strained for a variety of reasons. Protecting data, networks, programs, and other information from unauthorized or unmanaged access, destruction, or change is what cybersecurity is all about.
According to the study, web-based attacks have been encountered by 64 percent of businesses. There are also many who are unaware that small businesses spend an average of $7.68 million every event. Easy Jet is the most prominent case, with hackers gaining access to the travel records of 9 million customers. Another example is the Revil ransomware, which targeted a law firm (Grubman Shire Meiselas& Sacks) that has worked with celebrities such as Lady Gaga, Drake, and Madonna, as well as Facebook. Sony, HBO, U2, Elton John, and a slew of other companies are among them.
The world has suffered in the past when faced with pandemic circumstances, but we are becoming increasingly fascinated with technology security at this time. As office work shifted to personal residences, hackers took advantage of the opportunity to exploit insecure networks. The digital transition has become more sophisticated, and we now know that this technology is available to everyone.
"Security in IT is like locking your house or car – it doesn't stop the bad guys, but if it's good enough they may move on to an easier target. " – Paul Herbka
Cyber security course is regarded as more than a technical concern. One of the hottest topics these days is how our systems get hacked. That is why we emphasize that cyber security is about more than just technology. With many businesses moving to remote working, cyber security course/ Hacking course is a major worry, whether it's for a large corporation or a small business.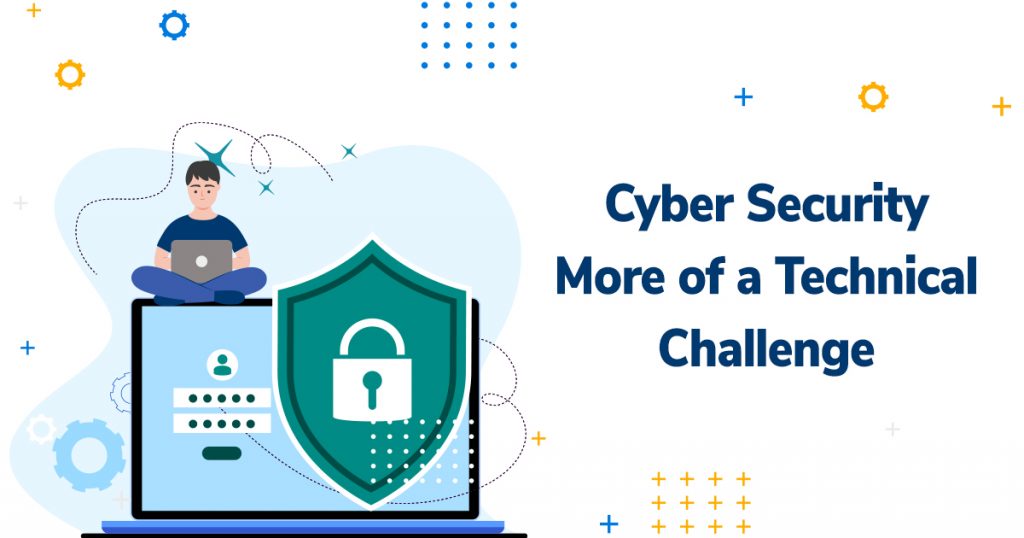 Considerations –
The following are a few crucial considerations to remember to keep our data safe: –
• Data should be kept in a central location, and our IT team has taken and secured a proper backup.
Appropriate cyber security training and testing, which can now be done online, should be conducted for the staff.
For businesses to execute cybersecurity measures, they need a lot of computing power.
Cybersecurity measures must be widely collaborative to be effective. Leaders in the tech industry must work together with their counterparts and engage them in a broader discussion about cybersecurity.
Conclusion –
The fight against cyber security is never-ending. These issues arise as a result of the intrinsic nature and complexity of IT, which will never alter soon. As new instruments to combat threats are adopted, more and more attacks develop. Hackers are growing more competent at detecting gaps and loopholes incorporating security systems and can obtain access to secured files and data as technology advances, creating a serious cybersecurity concern. So, we need to follow the above considerations for safer data and protection from Cyber threats. To safeguard data from cyber dangers, every firm should implement ethical hacking and ensure their staff follows it.