ISCP – Information Security Certified Professional course has been upskilling individual's cyber security knowledge for more than 7 years. This certification course is based on the latest modules and modifies it according to the trends.
Let's get to know what this year brings new into this course.

What is Information Security?

First, we have to learn what information security is about.

Information can be of many forms such as print, electronic, or any other form of confidential, private, and sensitive data. A piece of information can be organized or unorganized; meaningful or not depending on its nature. These types of information need to be protected from unauthorized access, misuse, disclosure, damage, alteration, or disruption and this method of securing data is called Information Security.

Information Security vs. Cyber Security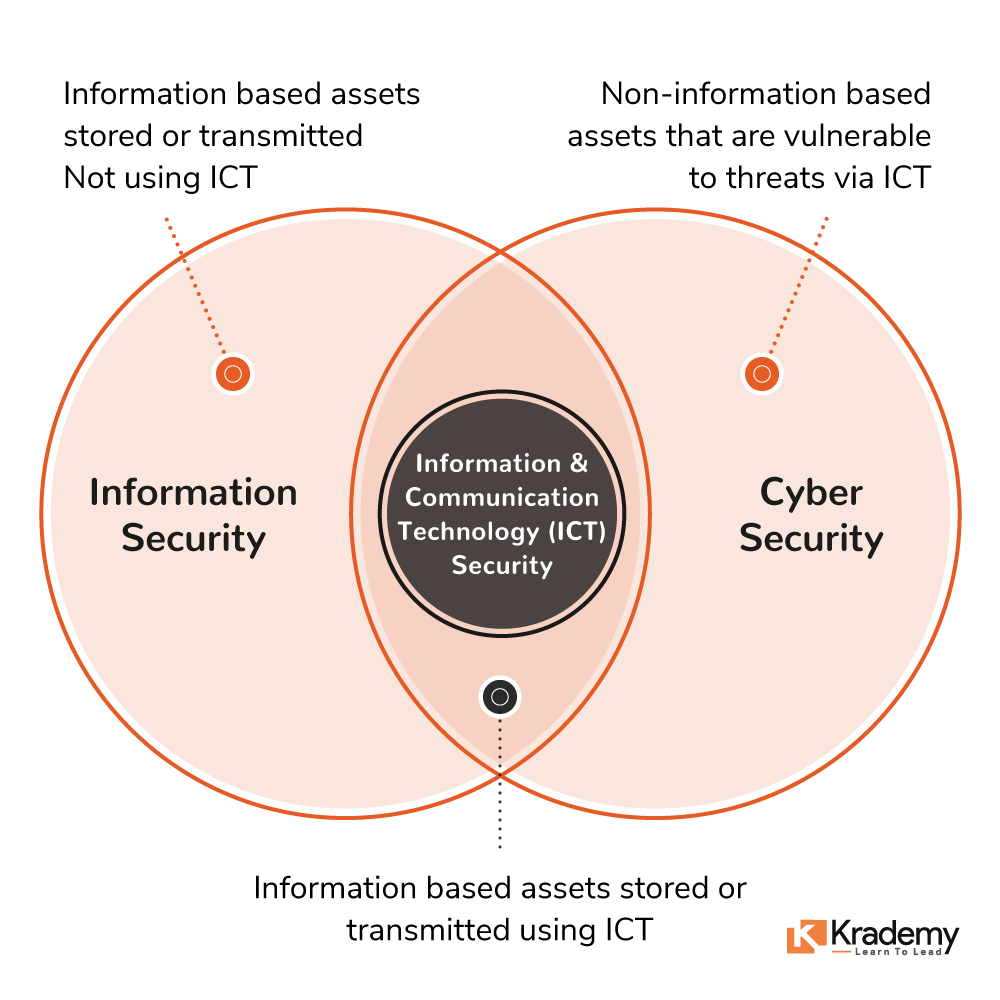 Information Security Primary Principles
Information Security is formulated around 3 major key points.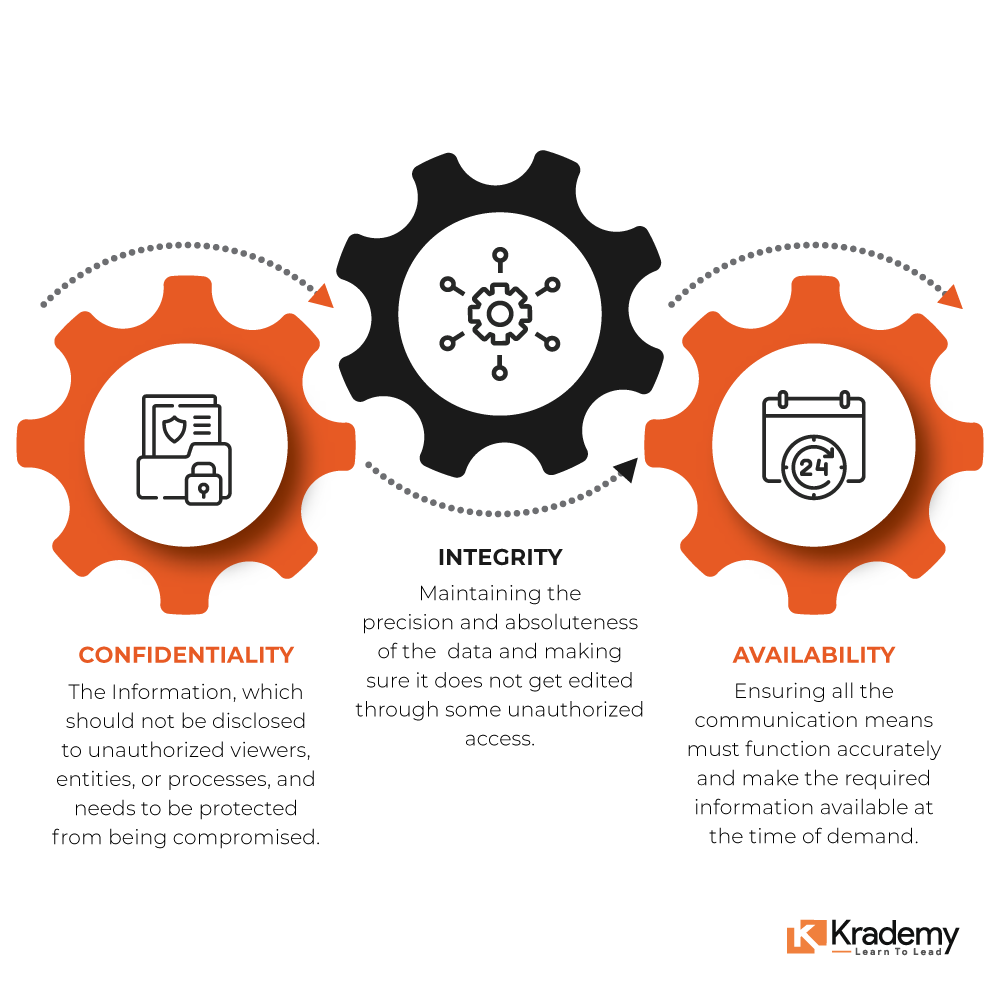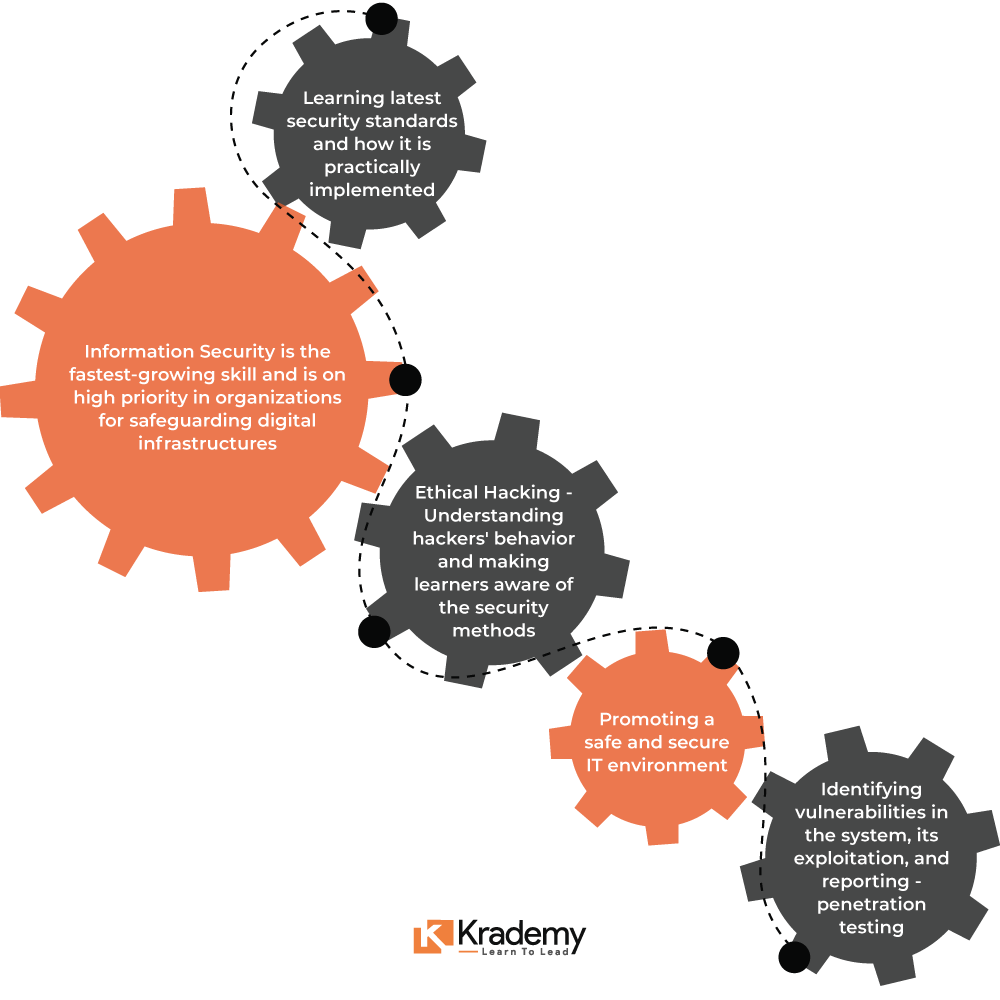 How ISCP Certification Differentiates from Other Certifications?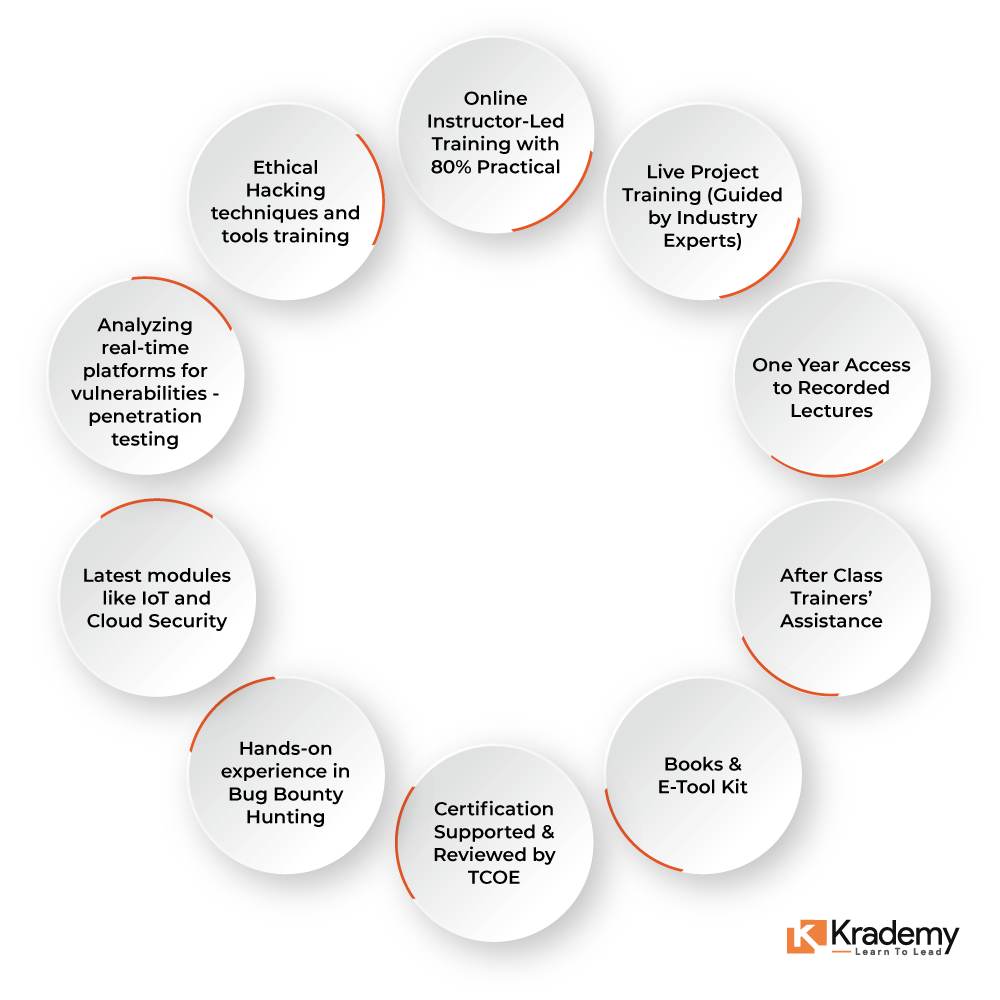 What Do You Learn in the ISCP Course in 2021?

In the ISCP Course, you will get to learn all the modules of Cyber Security and perform its practical. Let us deduce some of the significant topics in this certification course.
Cyber Laws and Compliances: Be aware of the transactions and activities revolving around cyberspace.
Networking: The basics technical terms of Information Security begin by learning networking.
Cryptography: One of the major modules of Cyber Security is Cryptography. You will learn all the techniques involves in this topic, such as encryption, ciphers, attacks, and its protocol.
Web Application Security: When the whole world revolves around the web, then learning about its security is a must.
Cloud Security: Most of the data are nowadays stored on the Cloud, therefore, cloud security is the latest addition in this course.
IoT Security: The Internet of Things is such a technology that is developing day by day.
Popular Job Roles After ISCP Certification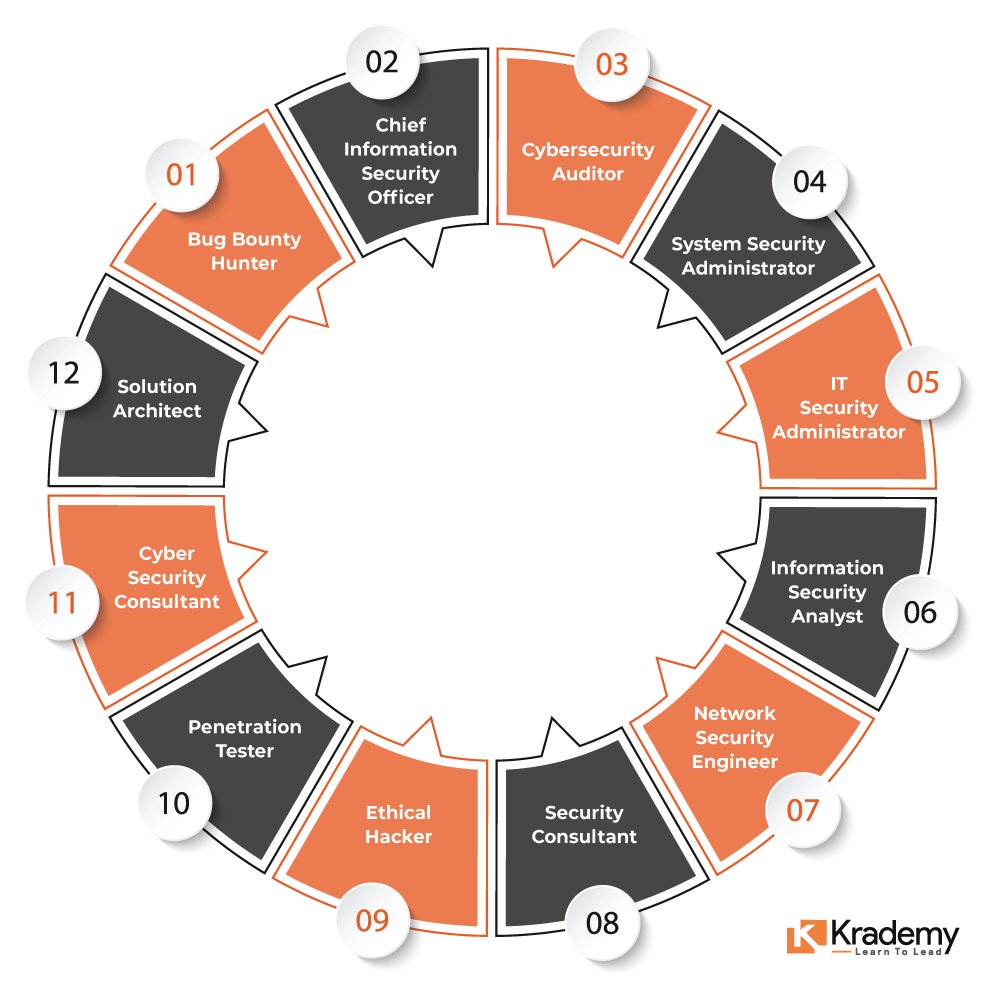 Certification Supported & Reviewed by TCOE (Telecom Centers of Excellence) Govt. Of India after clearing the Certification Exam of ISCP.
Course Participation Certificate by Krademy.
Online Instructor-Led Training (attend the classes from wherever you want).
Recorded lectures for revisions (1 Year Access)
After class trainers' assistance
Live Project (Guided by Industry Experts)
Books and E-Toolkit will be provided by Krademy.
Placement Assistance
60 Hours of Classroom and Lab-based training.
Training by the industry specialists, who are currently working in the live projects of our company so they have practical knowledge and experience.
The Next Step Certification – Advanced Application Security Course

After completing the ISCP course, you can opt for the advanced level course of Krademy, the Advanced Application Security Course.
Although it is not necessary to have the ISCP Certification to pursue this high-level course. Anyone with knowledge of Cyber Security who wants to learn the technical part of Cyber Security can go for this certification.
Conclusion
In this article, we learned the benefits of ISCP Certification holds, its career scope, and why people should consider this certification. This course functions from Beginner to Advanced level. The next step in your cyber security journey should be the Advanced Application Security Course.