Every organization is connected with technology by some means, whether it is retail, hospitals, airlines, public or private sectors, or the one that deals with technology, Information Security. Thus, Cyber Security is becoming a severe issue for such enterprises and governments equally.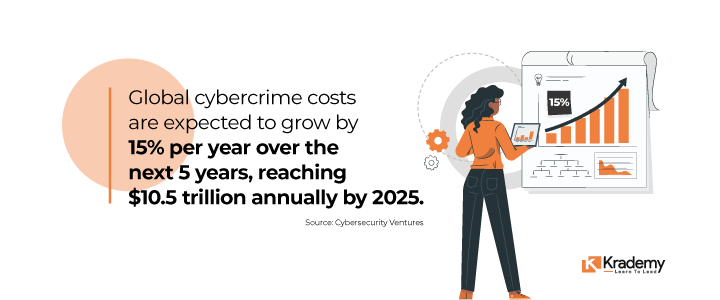 The Internet is not only a source of entertainment but also contains sensitive information, such as credit card information, login data, etc. Due to which ensuring our data security is one of the biggest challenges of Cyber Security. These challenges may come in many forms, such as ransomware, phishing attacks, malware attacks, and more.

In this blog, we are going to explain the top 6 most significant challenges of Cyber Security that organizations face in 2021.
The Weakest Security Link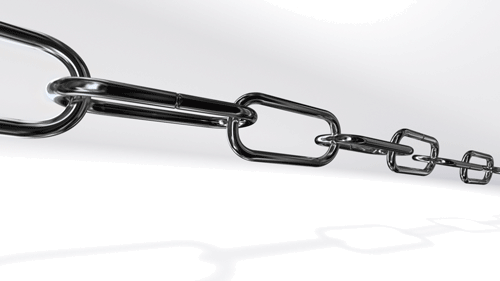 Data is valuable, and your company needs to have a robust data privacy policy to safeguard the data from cyber-attacks. Companies being the potential targets for data breaches make your company's sensitive data vulnerable to hacking.
Your employees have access to your company data and portals, and that's why most of the hackers target the most vulnerable link of security – the user. Without proper Cyber Security Training, your employees might end up with data breaches.

Phishing Attacks

Everyone has access to emails, and hackers take advantage of that communication channel by sending fake emails with malicious files attached.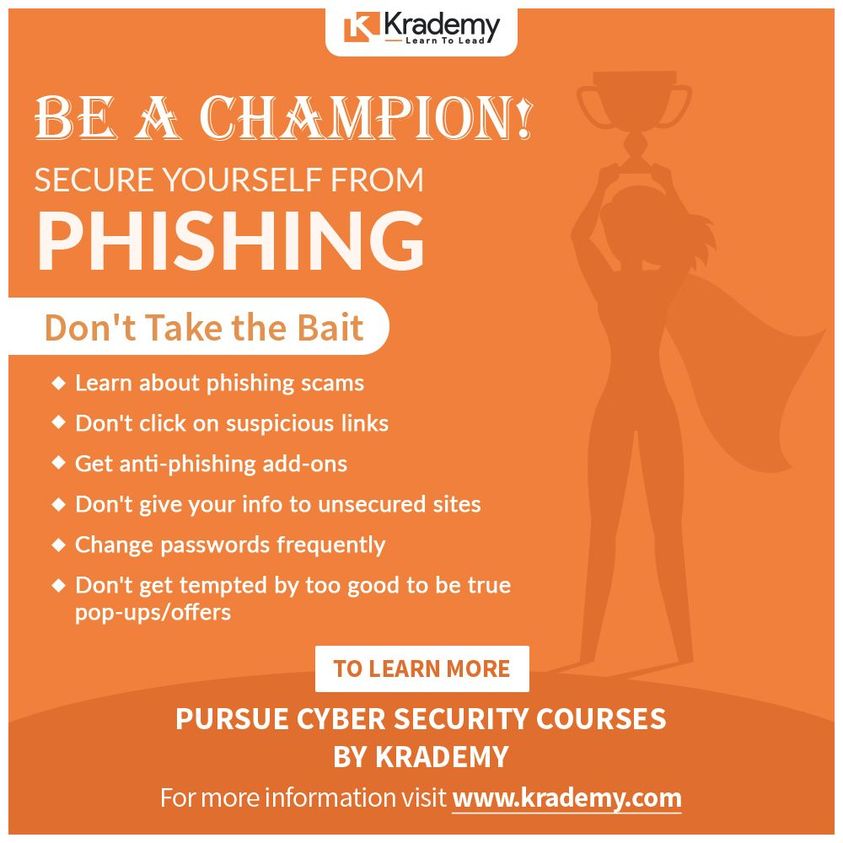 Phishing is often used to steal user data, such as login credentials and credit card details. It is a type of social engineering attack, which occurs when a hacker, masquerading as a trusted entity, deceives a victim into opening an email, instant message, or text message through an advertisement or too good to be true offer.

Data Theft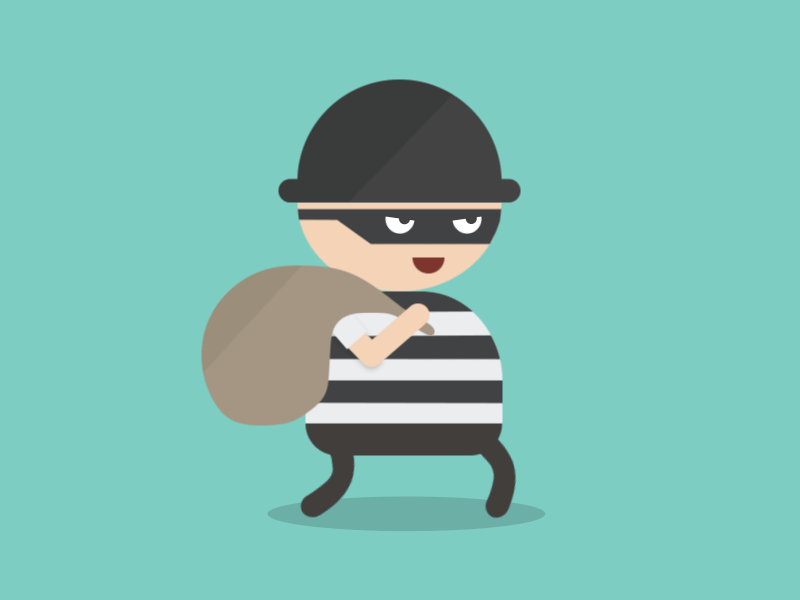 As we discussed before, data is valuable, and organizations need to have some effective security strategies to secure critical data from cyber-attacks and malicious hackers.

Data theft is one of the common challenges that organizations encounter. It is an act of stealing confidential or sensitive corporate information from databases, devices, and servers without legal authentication or permission.

More than 100 million Capital One customer accounts, credit card applications, and Social Security Numbers were stolen.




CNN
Cloud Security

Cloud platforms are getting more popular, and most organizations are using cloud services nowadays. Cloud platforms are constantly at risk of getting hacked. So as an organization, it is essential to consider strengthening the security of software having cloud integration. As organizations worldwide are continuously migrating workloads towards the cloud, security issues become more pertinent.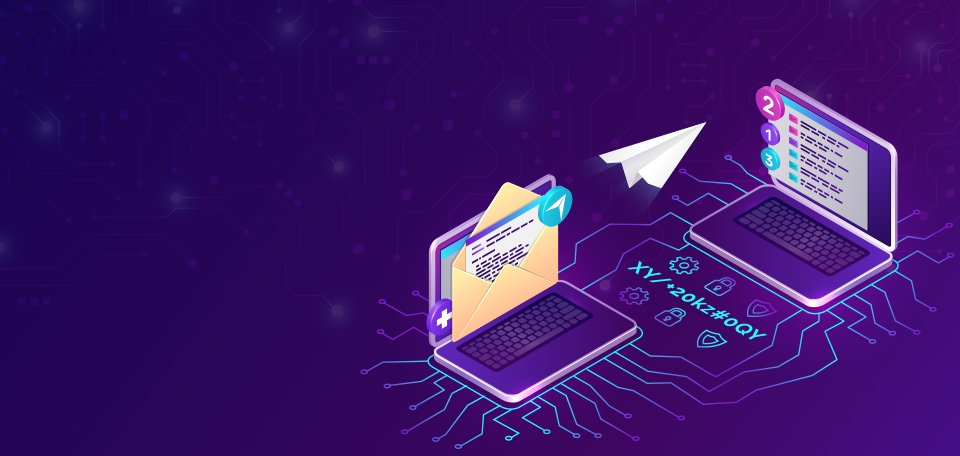 64% of respondents listed data loss/leak as their biggest cloud security concern in 2021.




Statista
Malware Attacks

Malware is malicious software created by cybercriminals to install in the victim's device without their knowledge to gain access to personal data or to damage the device, usually for financial gain.

There are so many different types of malware attacks, such as Ransomware, Adware, Trojan, Rootkits, Spyware, Worm, etc.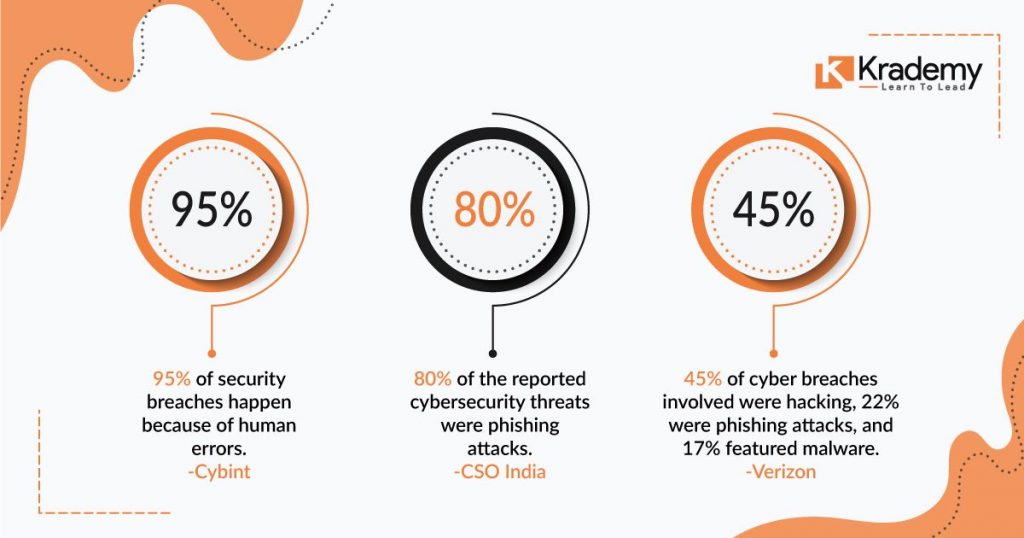 According to the 2021 State of Email Security Report, 61% of organizations faced a ransomware attack that disrupted their business operations up to some level.

Mimecast
Outdated Software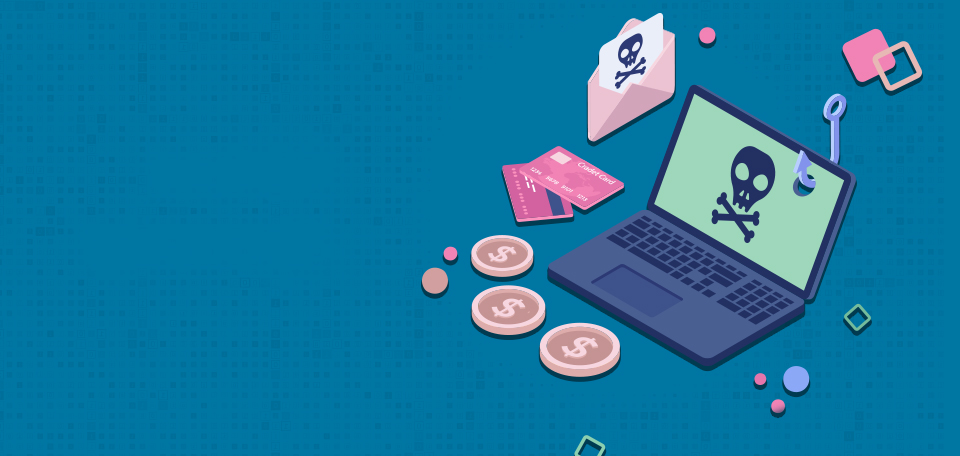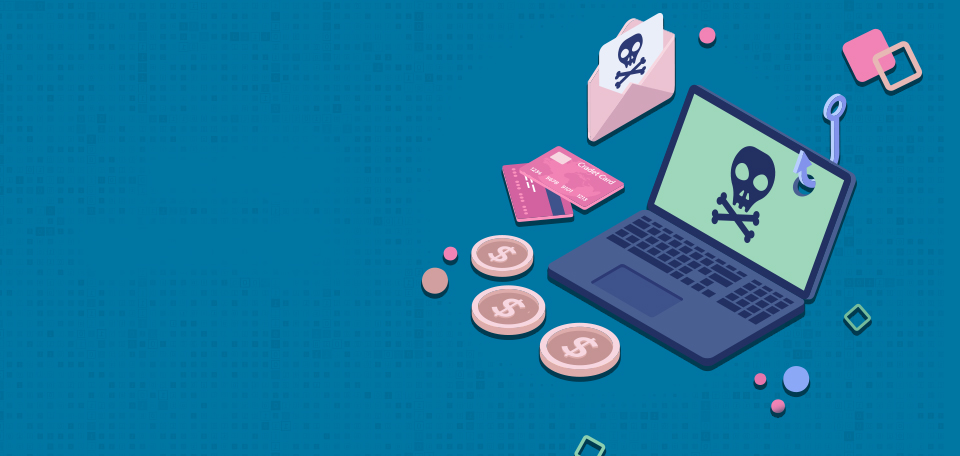 The software has a short life cycle that needs updates and upgrades from time to time. When software does not get updated on time, it becomes outdated. Outdated software is vulnerable to cyber-attacks. Latest software updates also contain security patch-ups which are necessary to protect software from potential security attacks.

In an organization, different types of software get used to pursue their day-to-day tasks. In such cases, there are chances, not all software gets updated on time which is also a big challenge for enterprises.

Conclusion

According to Accenture's ninth annual cost of cybercrime study, 68% of business leaders expressed that they feel their cyber security risks are growing.

Since cyber-attacks are on the rise, your business is likely to face a cyber attack eventually. Therefore, it is important that you have a robust cyber security system in place to guard against potential attacks.

However, your business can not be completely secure without a comprehensive knowledge of cyber security. If you wish to learn more about such cyber threats, pursue the Cyber Security Course by Krademy!