ISCP also known as Information Security Certified Program, is a certified course under the sub-category of Cyber Security. Cyber Security is one of the safety measures which keeps your system and its information safe. It also acts as a defensive measure against such unethical acts.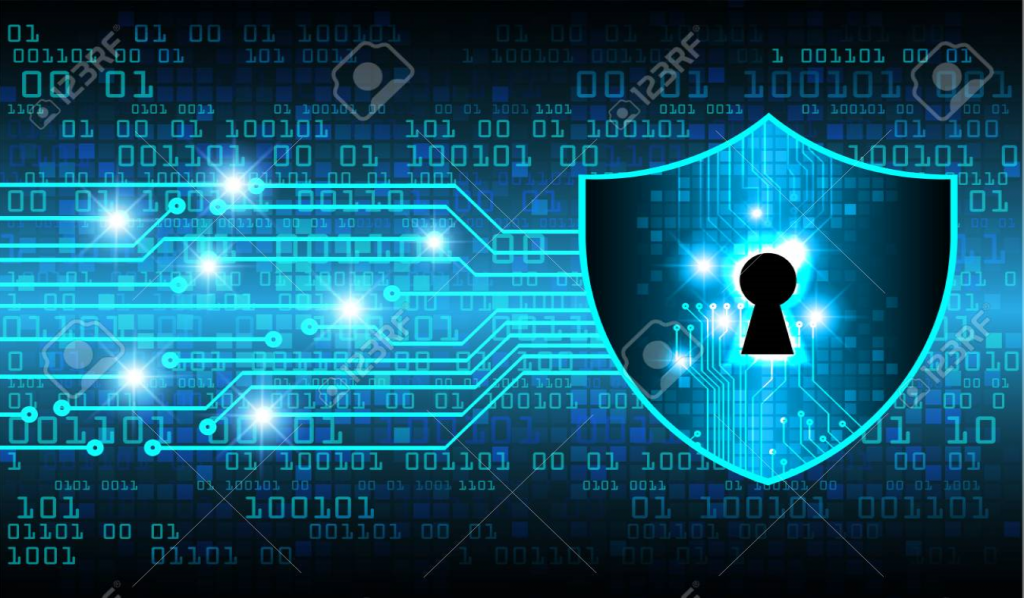 Cyber Security is a vast topic which contains wholesome information on various topics related to cyber-attacks, measures to safeguard against such attacks, different types of vulnerabilities, new tech-based advancements in Cyber Security, threats to Cyber Security and much more.
While Cyber Security is a common and much talked about topic these days, ISCP on the other hand is an extremely important and valuable sub-topic. ISCP Course and its certification is provided by a few institutes only.
ISCP allows you to understand the advanced concepts of hacking, cyber security and security assessment in a simple and logical manner. Live practical scenarios and demonstrations also help in clear understanding of the topics. All this initiates career in IT security. You may also work with MNCs or kick start your own consulting business.
Well, as stated above there are a few institutes and academies only that provide with ISCP Certification. One such Online Instructor Led Academy is Krademy.
Krademy provides with a variety of courses in Cyber Security! A total of 6 courses are part of Cyber Security –
1) ISCP
2) Web Application Security
3) Mobile Application Security
4) Hacking with Metasploit
5) Industrial Training (6 weeks)
6) Industrial Training (6 months)
Talking about ISCP, it's an 80-hour instructor lead training and practical based certification course.
There are 20 Modules include interesting and important topics like-Introduction to Cyber Security , Cyber Laws & Compliances, Basics of Networking , Cryptography, Footprinting, Network Scanning Spoofing, System Attacking, Web Application Security, Injection, Mobile Application, Web Server, Firewalls, IDS ,IPS , Malware, Denial of Service Attacks, Wireless security, Social Engineering, Cloud Security , loT Security and Pentesting!
Above mentioned modules are a complete guide to ISCP Course. ISCP course makes you well-read & well qualified personnel in the field of Cyber Security. The best part is that institutes like Krademy provides ISCP Certification after successful completion of the ISCP Course. Krademy has a group of experts who are professional instructors in their respective fields, ensuring that students get quality education only! To add a feather to the hat , it's a great fact to know that all the courses at Krademy are supported and reviewed by TCOE, Govt. of India.
Merely attaining a certificate from any random institute won't fetch a quality career in Cyber Security. Hence its important to choose the institutes wisely. ISCP Certification from such recognized institutes is an evitable part in the journey to become professional in Cyber Security.
To sum it all, ISCP is an important aspect of Cyber Security, taught by only few recognized institutes like Krademy! One can build up a professional career in Cyber Security after acquiring Certified Courses in fields like ISCP Course others, mentioned above.